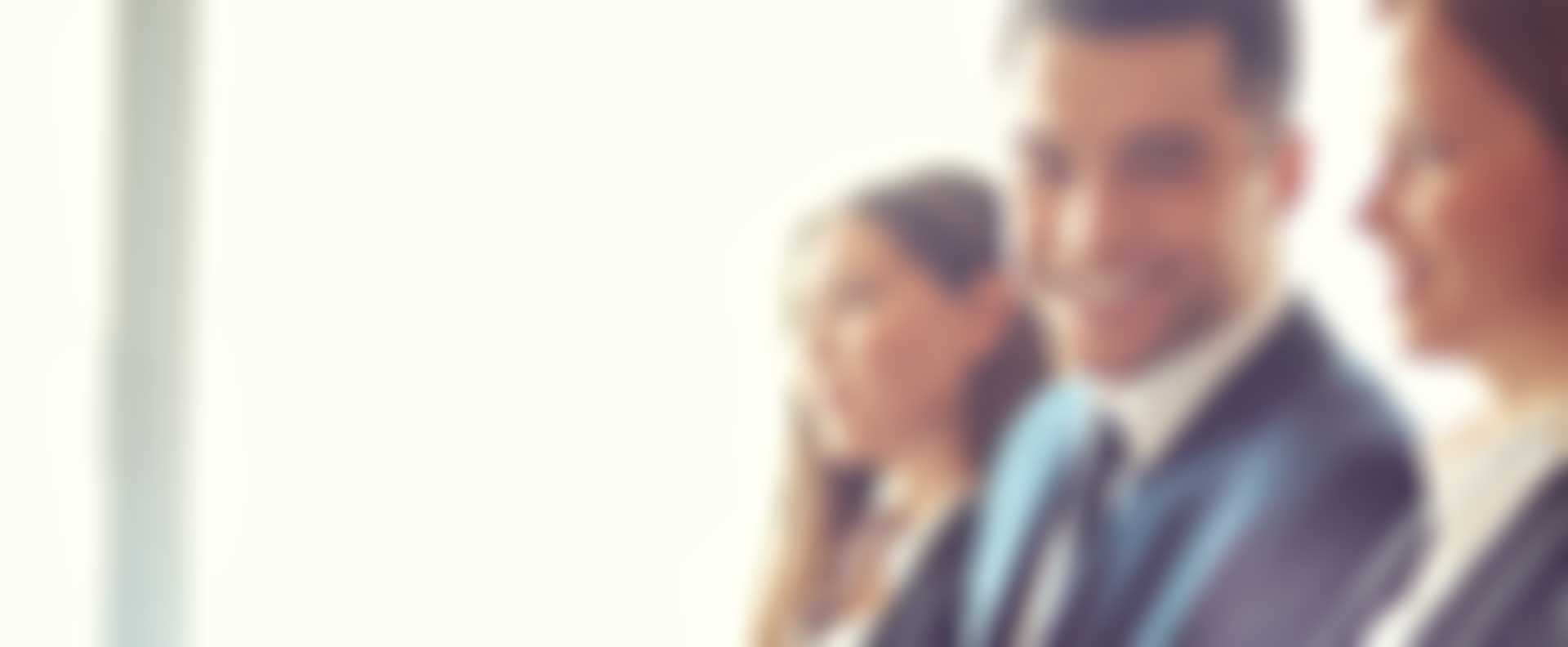 TRANSFORMING INFORMATION

& Communication Technology
Contact Us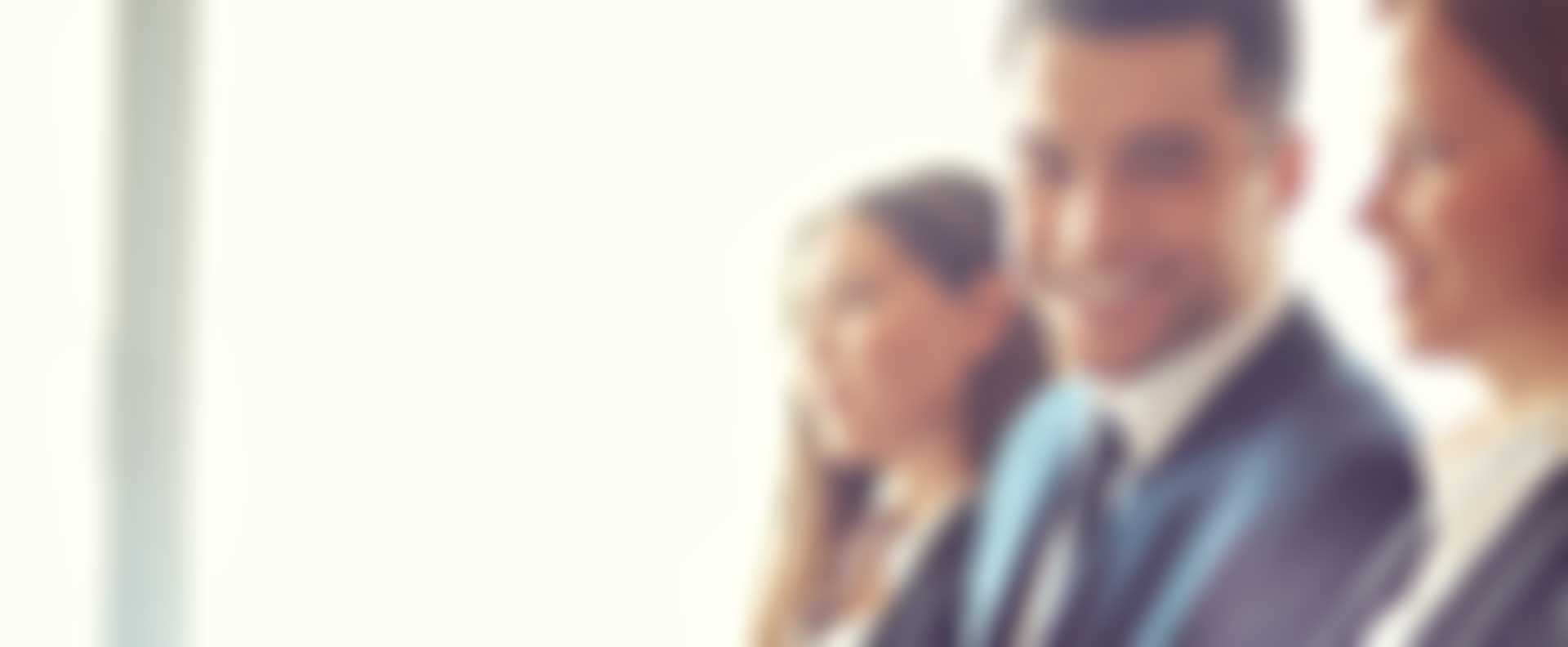 TRANSFORMING INFORMATION

& Communication Technology
Contact Us
Our Services
Solution Recommendations
With broad solutions exposure, we identify the best fit solution to your business needs, thereby reducing implementation time and costs.
Tender Management
Plan, publish and select bids efficiently, keeping a due diligence audit trail that can be used to determine the best partner and solution for contracts.
Vendor Management
Ensuring current Service Levels and the ever changing business needs are met in order to control costs, reduce vendor-related risks and agreed service delivery.
Program Management
We manage several related projects with the intention of improving an organisation's delivery performance with a key focus on change management and business transformation projects.
Business Case
Development
Develop business cases to obtain management commitment and approval for investment in business change with a focus on IT systems & Telecommunication projects.
Process Re-engineering
Analyse business workflows, finding processes that are inefficient, compare to best practice and improve them. We also implement process re-engineering via our Change Management program.
Outsourcing
Identify business processes to move to Offshore/Onshore 3rd party providers to reduce costs, duration and/or adopt improvements in service delivery.
Cloud Migrations
We offer design and implementation services for the process of moving data, applications or other business elements to a cloud computing environment.
IT Strategy
We review and/or develop IT strategies to ensure they are aligned with business objectives and budgets.
Project Management
We have a strong history of leading teams and/or partners to ensure goals and the success criteria is met and delivered on time and budget.
Change Management
Developing a structured approach to change is critical to help ensure a beneficial transition while mitigating disruption
Post Implementation Reviews
We identify if the Success Criteria and Return on Investment has been met for a particular project.
Industries we have worked with
Transforming Information & Communication Technology
TERM Consulting specialises in transforming IT environments and Business processes for SME organisations.
Short and Long term engagements
Strong Asia Pacific exposure
Cloud and Outsourcing specialists
More than 30 Years
of Experience
INDUSTRY AFFILIATES: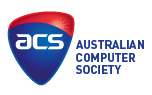 Contacts
Sydney, Australia

+61 (0) 4048 92200